Well known in the industry for quality and reliability CompAir continuously develops the L-Series achieving cutting edge performance and efficiency.
The L-Series comprises of Fixed Speed and RS Regulated Speed (Variable Speed) models and ranges from 0.24 m²/min to 47 m²/min and from 2.2 kW to 250 kW.
The Regulated Speed (Variable Speed) compressors from CompAir can efficiently and reliably handle the varying air demand found in most plant air systems achieving energy savings of up to 25%.
NPS have a wide variety of compressed air equipment including CompAir Compressors.
If you are interested in a CompAir Compressor or would like to discuss your compressed air needs with an experienced professional, please contact NPS on 1300 290 638 or Contact Us here.
Full L-Series Fixed & Variable Speed (RS) Range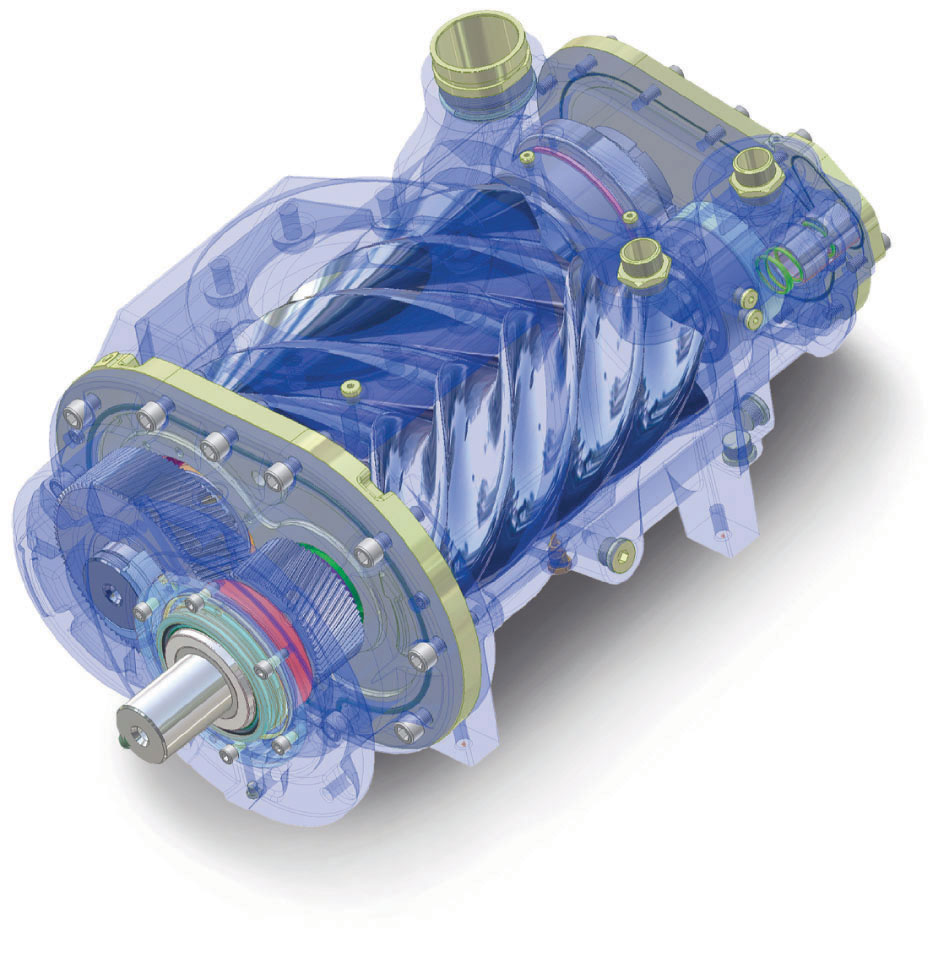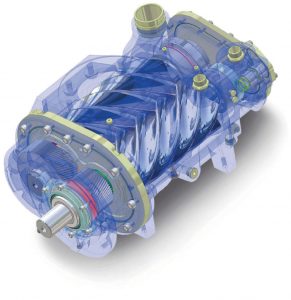 L02 - L05 Range
Pressure range – 10 bar
Volume flow – 0.24 to 0.67 m³/min
Motor power – 2.2 to 5.5 kW
L30 - L45 Range
Pressure range – 5 to 13 bar
Volume flow – 1.33 to 8.67 m³/min
Motor power – 30 to 45 kW
L07 - L22 Range
Pressure range – 7.5 to 13 bar
Volume flow – 0.41 to 3.65 m³/min
Motor power – 7.5 to 22 kW
L55 - L140 Range
Pressure range – 5 to 13 bar
Volume flow – 2.20 to 24.65 m³/min
Motor power – 55 to 132 kW
L23 - L29 Range
Pressure range – 5 – 13 bar
Volume flow – 0.92 to 5.52 m³/min
Motor power – 22 to 30 kW
L160 - L290 Range
Pressure range – 5 to 13 bar
Volume flow – 6 to 47 m³/min
Motor power – 160 to 250 kW