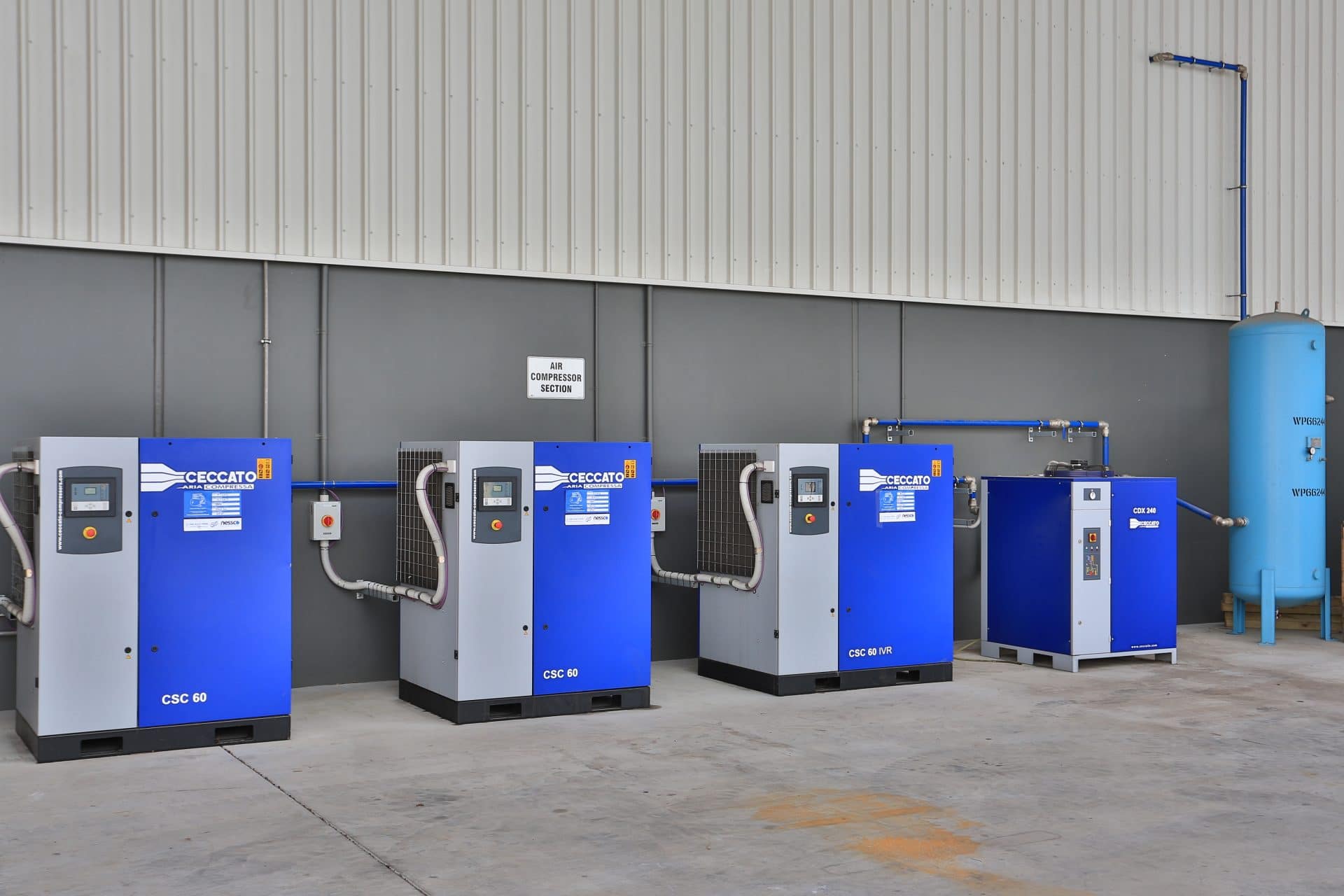 Air Compressor Servicing and Maintenance
Factory trained service technicians can service all brands and models of air compressors right across WA
Nessco Pressure Systems a finalist in the 10th Fremantle Business Awards
We are pleased to announce that we have been nominated as a finalist in the Service Excellence category at the Fremantle Business Awards.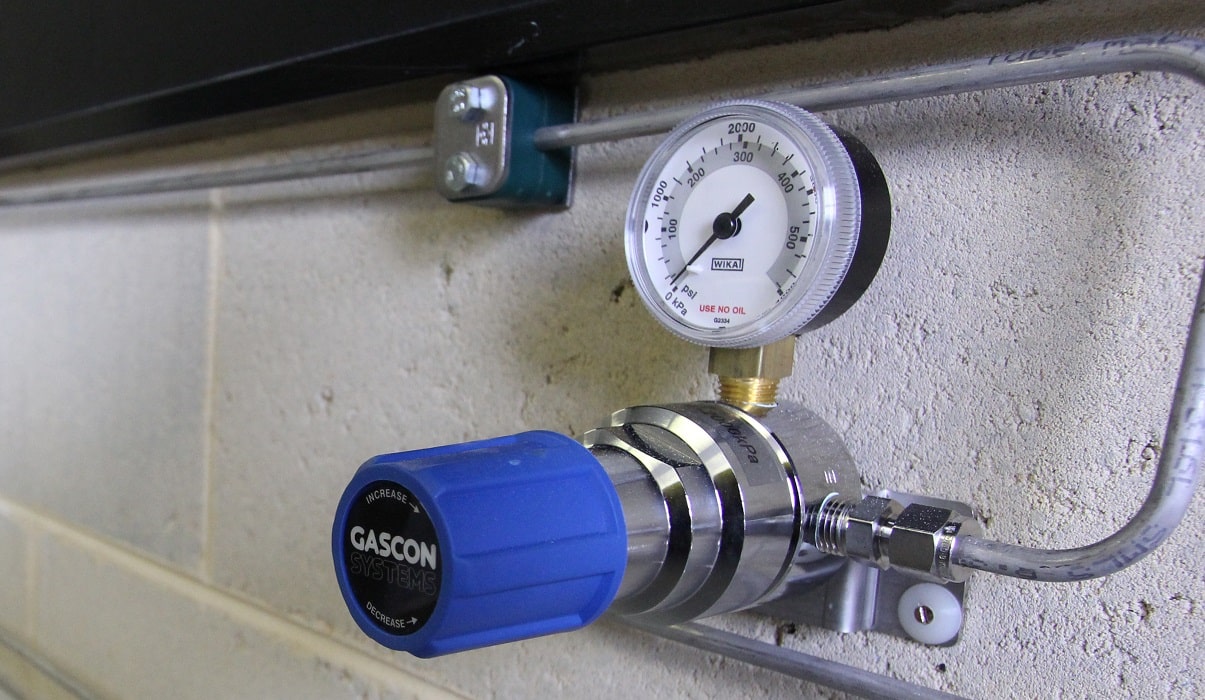 Case Study: UWA Nitrogen Testing Equipment Install
NPS recently installed Nitrogen testing equipment at the UWA School of Agriculture and Environment – Soil Science Department.
All your Air Compressor needs are covered – Servicing, Repair, Upgrades & Installation
Nessco Pressure Systems (NPS) supply, service and install air compressors, compressed air equipment, high pressure testing equipment and complete airline systems.
Remote mine site servicing or 24/7 processing? Our professional and dedicated team will provide the service and experience you need to ensure your operation runs smoothly.
Our reputation as a trusted installer and service company for compressed air has allowed NPS to work with reputable Perth companies, as well as multinational corporations.
When you choose NPS, you can be confident you are choosing a company who will take the time to offer you the best possible customer service. We take the time to ensure your system is running as it should and we are always only a phone call away.
Contact us today on 1300 290 638 to discover how we can deliver on your compressed air requirements!
COMPRESSED AIR SERVICING, AIRLINE INSTALLATION,
AIR TESTING AND AUDITING SOLUTIONS.