We've all seen air compressors in use in everyday life, whether it's to run air power tools, spray canisters or paint guns.
Here are a few ways air compressors are used in Hollywood that show the amazing versatility of compressed air as an energy source and beyond, adding another dimension to your movie-going experience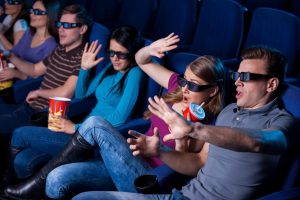 5D Experiences: Theatre sizes vary from seating. The air compressor is installed in a room behind the small theatre, with small tubes run throughout cinema seating. The air is then 'sprayed' at audience members to shock and/or replicate scenes in the film shown, for example, snakes hissing, or long grass blowing in the wind.
Reciprocating air compressors with pre-filter and dryer are generally used, with compressor capacities varying from 10 horse power for a 10-seater theatre to 20 horse power (or more!) for higher seat capacities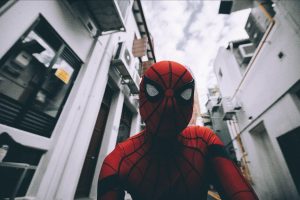 Special Effects: Compressed air even helps to create the special effects in movies! When a hero explodes across the screen, they may have been launched with a compressed air cannon! Although these days hero explosions are mostly managed through CGI and post-production effects.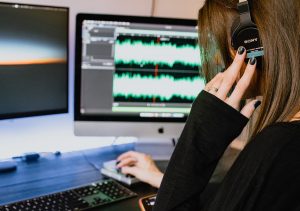 Sound Effects: Vegetables are chopped, watermelons are smashed, coconut shells are clacked keys are scraped and jangled: all in the service of creating sounds that don't exist or couldn't be recorded live. Compressed air is used in the making of most sound effects. In X2, the 2003 X-Men movie featuring Hugh Jackman as Wolverine and Patrick Stewart as Professor X, compressed air – alongside a can of dog food – was used by Foley artists to create the sound of character Nightcrawlers teleporting noise.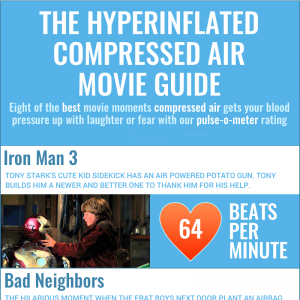 ---
NPS is focused on providing the highest-quality compressors for all types of industrial operations. With efficient operation to save you in energy costs over the service life of the compressor, we are prepared to help you make the right compressor choice for your operation. Browse our product line for more information.