Heavy Industrial Series 55 – 355kW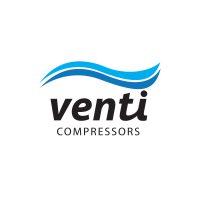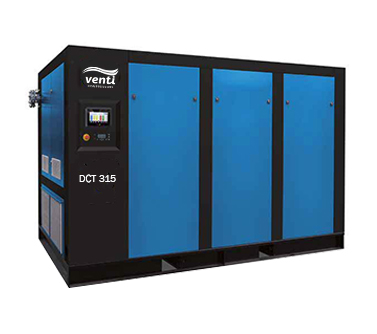 The DCT and DCT – VSD series lubricated screw compressors are particularly indicated for generating industrial use
compressed air.
TWO STAGE
DCT – VSD version with Permanent Magnet Variable Speed Motor (PM) guarantees an excellent ratio of energy costs and air flow rates. It's also capable of an unlimited operating pressure adjustment.
TWO STAGE
The selection of low rotation speed motor (4/6 poles in the fixed speed version) and properly sized rotary screws (max 1500 rpm) ensures the bearings a long life. The variable speed version is equipped with Permanent Magnet Motor.
55 kW – 355 kW
8 BAR – 13 BAR
74 dB(A) – 78 dB(A)
Electronic controller
5% energy savings
Available in single-stage VSD and two stage VSD
3-year warranty
Let our team help you!
With wide ranges available on the market, it can be hard to choose a Rotary Screw Air Compressor that meets your exact needs.
By assessing your business needs and supply demand, our sales team can provide you with model suggestions that offer the best performance at an affordable price.
If you have any questions or would like to find out more about Rotary Screw Compressors, simply contact us.
NPS has a strong presence in a number of industries within WA.
INDUSTRIES AND APPLICATIONS