Australia is the world's largest exporter of coal, iron ore, lead, diamonds, rutile, zinc and zirconium, the second largest of gold and uranium, and third largest of aluminium.
Due to the inherent dangers of the industry, mining companies need to use top-of-the-line equipment in terms of both performance and reliability. Nearly all mining operations rely on compressed air as a source of power.
Common uses for compressed air in mining
Pneumatic tools
In surface and underground mines, compressed air is an efficient type of energy source for power tools such as drills, wrenches, pneumatic loaders, and other necessary equipment.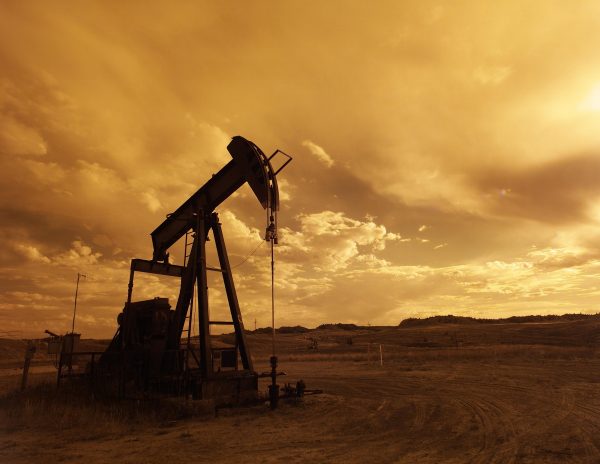 Exploration drilling
During exploration drilling, compressed air is used to drive a slowly rotating percussion drill bit, which operates similar to a jackhammer.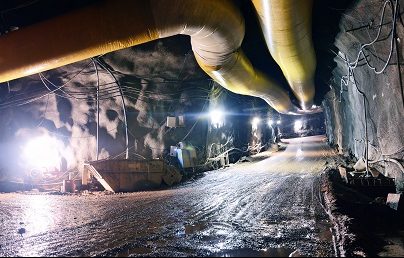 Ventilation Systems
In underground mining, air compressor systems also provide clean and breathable air for miners.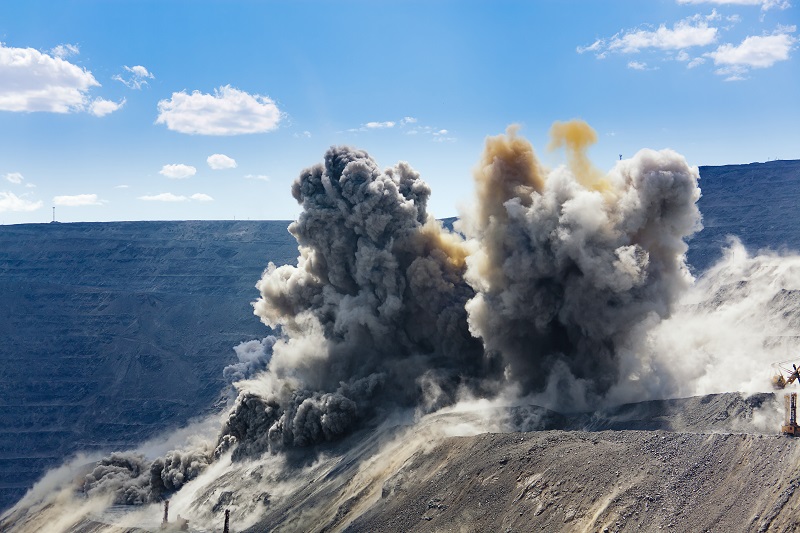 Blasting
Compressed air can be used as a safer way to blast away unwanted material.
---
Mining is one of the many industries we are proud to serve at NPS. For more information and assistance finding the ideal compressor to meet your needs, reach out to us today on 1300 290 638 or send us an email and one of our BDM's will be available to help you choose the right product for your needs.