NPS offer oil-free pistons, scrolls, water injected screws and oil-free screws. 100% oil-free compressed air for critical applications.
Applications that are sensitive to any kind of contamination in the compressed air supply require an oil-free compressor for compressed air generation. Clear examples of such applications are met in medical, dental and pharmaceutical industries, as well as in the food and beverage industries. Nevertheless, industries like chemical, electronics, oil & gas and textile use also oil-free compressors. Eventually, oil-free compressed air is a requirement for PET bottle blowing, textile processing and in farming for milking.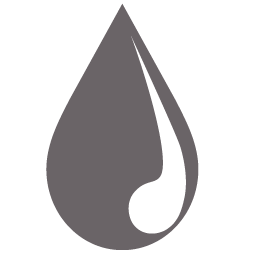 100% oil-free air certification & risk elimination
The oil-free compressed air generated by our compressors comply with ISO class 0 (class zero), i.e. ISO 8573-1. This means that there is no risk of any contamination caused by the compressed air production.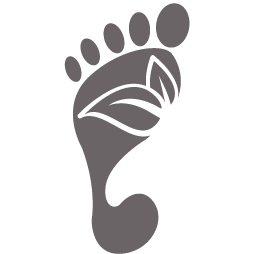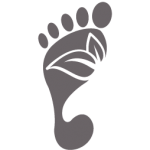 Small footprint & quiet operation
Particularly the CleanAIR and SpiralAIR range contain compact compressors, that require a small footprint. Moreover, due to their compressing principles and canopies they are considerably quiet in operation.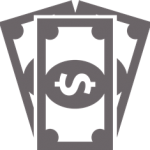 Low cost of ownership
Due to the fact that no oil has to be changed and there is no oil waste management the total cost of ownership automatically is reduced. The SpiralAIR and WisAIR compressors can adjust to demand fluctions as well as the WisAIR operates isothermally.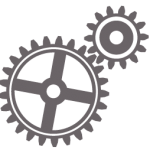 Ultimate quality and reliability
Since, as less moving parts and merely high quality materials are used, we ensure a long operation life time with a minimum number of service interventions.
Oil-free Piston Compressors

Airmac 415 Volt oil free compressors are used in special applications such as breathing air, food processing and pharmaceutical production. They are a very dependable and economical source of uncontaminated compressed air.
Oil-free Scroll Compressors

The SpiralAIR 2-30 oil-free scroll compressor range provides top class performance, premium efficiency and quality. What's more, with an oil-free compressor, you are also reducing your total cost of ownership in three ways: (1) by avoiding expensive filter replacements, (2) cutting maintenance costs for treating oil condensate and (3) the costs of extra energy needed to combat pressure drop across filters. Medium applications like milk robots in farming do not consume that much air, but may have to run continuously. Consequently, our SpiralAIR is the ideal choice.
Oil-free Water Injected Screw Compressors

The WisAIR 2-75V oil-free water injected screw compressor range provides maximised efficiency, excellent air quality and low noise levels. Outstanding reliability, low maintenance and operating costs make oil-free compressors a sound investment. For larger applications that use bigger amount of compressed air over a longer period of time, the range of WisAIR compressors offers the perfect solution.
Oil-free Screw Compressors

CompAir D-Series – Air purity that meets the most stringent hygienic standards. CompAir has launched a completely new range of high efficiency, oil-free two-stage screw compressors to further enhance its successful and award winning D-Series. With the addition of ten new models, the D-Series now covers a wide flow range from 8.9 to 51.8 m3/min. The new models (from 160 to 315kW), which also utilise a CompAir designed and manufactured two-stage airend, offer oil-free and silicone-free air, in accordance with ISO 8573-1 Class 0.
100% Oil-free air meeting all requirements
Since no oil is used during the compressing process, logically this does not have to be filtered out and there is no risk of oil erupting in the air line work. Together with adequate air drying and filtering the compressed air we produce can be applied anywhere where pure quality compressed air is required!