NPS COMPRESSOR SYSTEMS
Nessco Pressure Systems pride ourselves on being able to provide a compressed air solution for every requirement, large or small. As such, we offer a range of different product levels, from simple box units, to tank & dryer packages, to variable speed options.
Some of our most popular compressors are as follows –
CSA 20/8-500D and CSA 10/8-500D
The CSA screw compressor features a three-phase electric motor (euro-voltage) and an elegant soundproofed body with a polyester powder paint surface.
The CSA boasts an oil reservoir with high-efficiency air-oil separator filters, and an external oil pre-filter to allow easy removal for cleaning.
Featuring safety devices including motor thermal protection, high air/oil temperature indicators, safety valves and minimum pressure valves, the Infinity CSA compressor is a high quality, highly durable product that will increase energy efficiencies.
Silenced dry air intake filter
Compressor with oil flooded asymmetric screws
Combined aluminium air-oil cooler with fine fins
Contol and command instrument panel main switch
Steel plate base, allowing handling from three sides
Read all about the benefits of Ceccato CSA compressors here!
If you would like to know more information about Ceccato CSA Compressors contact NPS here.
CSB 30/8 IVR
The CSB range is a modern and aesthetically designed belt driven oil lubricated screw compressor offering a wide choice of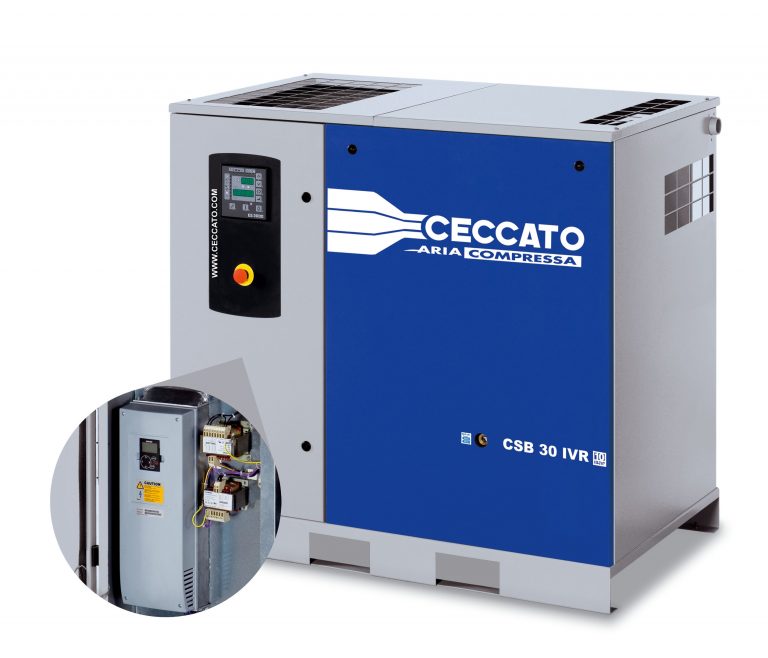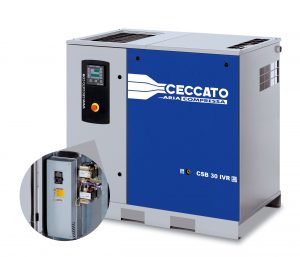 variants, built with quality components in a state of the art assembly plant.
Featuring a powder coated soundproof canopy, with aesthetic and practical panels for servicing, the CSB range boasts a Class F Electric Motor, greased for life and protected by thermal relay.
The CSB range can fulfil industrial requirements of up to 147 cfm with maximum reliability and efficiency whilst ensuring user friendliness, easy serviceability and low noise levels.Air intake external filtration foam with dust protection for internal components
Air intake external filtration foam with dust protection for internal components
High efficiency encapsulated air filter
Oil filter and air/oil separator cartridge with easy removal for quick servicing
Electric controller (ES4000)
Vertical oil tank for initial gravity separation
If you would like to know more information about Ceccato CSB Compressors contact NPS here.
DRB 50/8 IVR
The new DRB IVR is a highly efficient and flexible oil-injected screw compressor. It closely follows the air demand by automatically adjusting the motor speed. Combined with the innovative design of direct driven transmission, this results in average energy savings of 35% and an average cut of 25% in the life-cycle cost of a compressor.
Compact and all in one system, thank to the oversized integrated dryers.
Highly reliable transmissions, for a quiet and trouble-free operation.
High capacity oil/air coolers, perfect air filtration and cooling guarantee less thermal
shocks and a longer lifetime.
Lower energy consumption thanks to IE3 motors or IVR
technology
If you would like to know more information about Ceccato DRB Compressors contact NPS here.
AIR QUALITY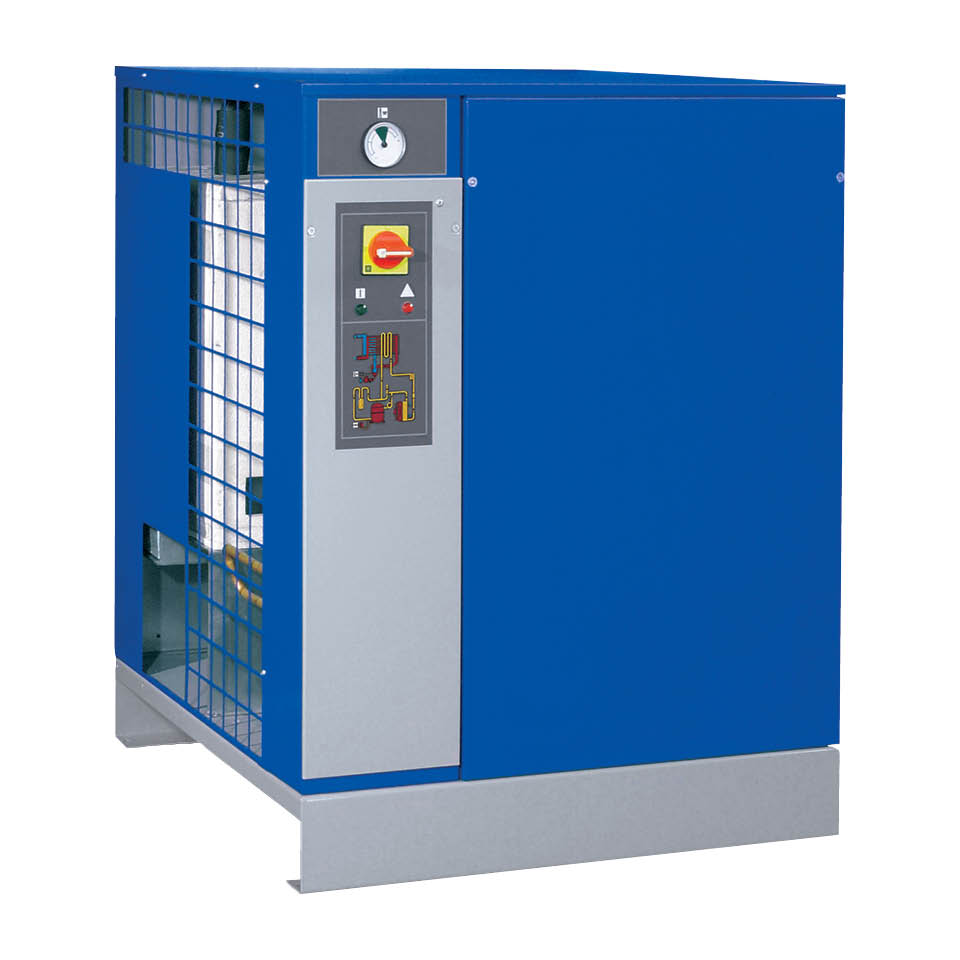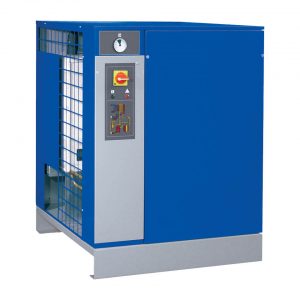 NPS also distribute a range of Air Refrigerant Dryer systems. These air dryer systems are used to assist in increasing the productivity of your compressor system, lowering maintenance costs, prolonging the life of the compressor system and producing higher quality products, by removing moister from the compressed air down to a 3-degree pressure due point.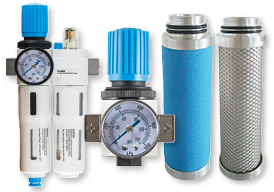 A range of filters designed to meet your industry and individual requirements are available from NPS. Contact us for more information on the filters that suit your needs.
---
Call us today on 1300 290 638 for any of your compressed air needs. Alternatively, you can see our compressed air range here.